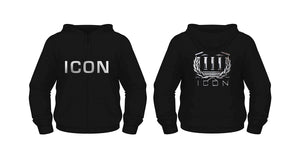 Walk The Route.
Everything always goes according to plan, until it doesn't. You can get away with half-assing it 999,000 times, however, it's that one time that things get dicey that separates what's real, from what's promotional. When there's a problem, the real Protector's are just an Arms Length Away.
This section doesn't currently include any content. Add content to this section using the sidebar.
you are the brand. protect it.
Subscribe to the newsletter
Promotions, new products and sales. Directly to your inbox.